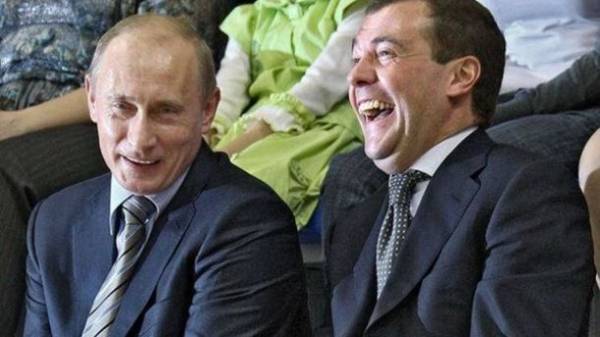 In Russia may appear on the shelves of the new Italian wine Dimon if the Agency approves your application wine company from Italy ColleMassari, according to "city news "Moscow".
It is noted that the Italians have already applied to Rospatent for registration of the brand Dimon.
As the applications, trademarks registered by the international classification of goods and services (ICGS) No. 16, 33 and 35, which allows to produce and sell the brand wine and spirits, and also deal with advertising and administrative activities in the business sector.
However, the President of the First patent of the company Anatoly Aronov said that the yield this brand of wine to the Russian market will be long.
"At the moment to talk about entering the Russian market of Italian wine Dimon prematurely. As a rule, between the registration of the brand and the product takes several years. However, wine is a famous wine company, which is famous for wines like ColleMassari and Grattamacco will certainly be popular in Russia. Though perhaps the wine will come out the exclusive collection for gifts, including the leadership of the country", – said the expert.
As it became known on April 10, at the wine Expo in Verona (Italy) the Russians were forced to remove from its stand of the wine of the annexed Crimea. To solve the problem had to involve the local financial police.
Comments
comments