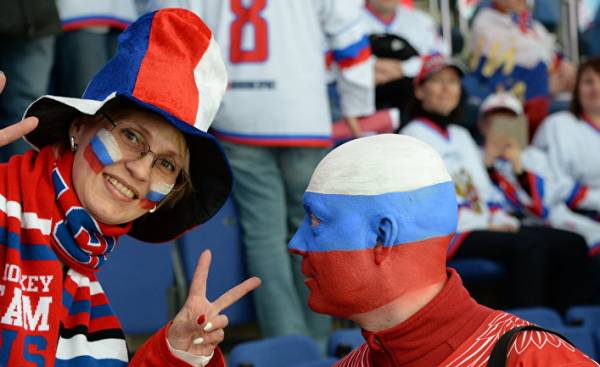 The national team of Russia on hockey on Friday, may 5, will hold its first match at the world Cup. The team of Oleg Znarka at the start of the game will be Sweden. Before the game, the Russian team decided on the slogan for the tournament, which caused ridicule from their own fans.
Players of Russian national team on superiority of the world appeared in t-shirts with the words "ramming speed". Fans frankly were gonna slay your team, not believing in its success.
"I wonder if RAM will end in 1/4 or semifinals? Dari of despair usually go to RAM", "the Swedes in the first match and ushatayut "the red car" a", "That's what incredible Boobs is just making stuff up? And the deafening roar, when all these cars with the rams allowed a loud and fragrant bubbles," write the users of the Russian version of the website of the channel "Eurosport".
Comments
comments