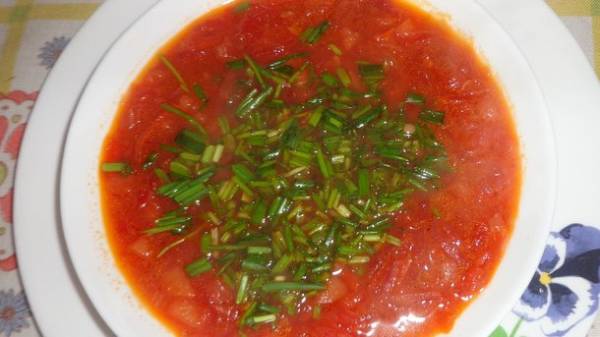 The sharp rise in the price of vegetables so-called "borsch set" that began in the second decade of April, and continued for the next week until the end of April Lenten soup were up by 30.8%. It is reported the var.
For the period from 20 to 27 April rose again all the main traditional vegetables, in particular carrots – 57.6% (to 10.67 UAH/kg), cabbage – by 45% (to 9.64 UAH/kg), onion – by 21.6% (to 6.42 UAH/kg), beet – by 15.4% (to 6.06 HR/kg), potatoes – by 14.1% (to 7.78 UAH/kg).
"The rise in prices, which began in the second decade of April due to the impact of adverse weather conditions, coupled with the seasonality reached a pretty significant level for a month, the prices for traditional five vegetables increased by an average of 78.3%. In particular, in April, the cabbage rose on 137,4%, carrots – by 13.5%, onion – by 77,8%, beet – by 44.9%, potatoes – by 22.3%", – analysts say.
However, even with the sharp rise in consumer prices for many traditional vegetables are still behind last year's by 10-15% (beet fell by almost 40%). The only exception is potatoes, the current price of which exceeds last year's figure by almost half (+ 47,3%).
Experts say that after the holidays in key markets of Ukraine there is a return of the downward trend in prices for vegetables – the main reason is the revival of import of separate kinds of production and increase the supply of low quality vegetables.
Comments
comments