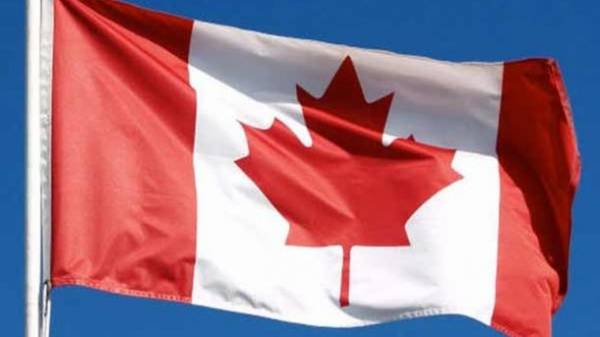 Canada expanded sanctions against Syria in the black list included 17 Syrian officials and five organizations from the cap, the decision was made in response to the incident with the use of chemical weapons in the Syrian province of Idlib, reported on Friday the Western media.
"Sanctions affect 17 high-ranking officials of the Assad regime and the five organizations associated with the use of chemical weapons in Syria", – quotes the media the statement of the foreign Affairs Canada said Friday.
The statement noted that the new measures are aimed at increasing pressure on Syria to the country "immediately cease the repetitive and horrible attacks against its own population".
Last week it was reported that Ottawa has imposed sanctions against 27 senior officials of Syria. In the list in particular were three General: ADIB salame, Jawdat Salbi Mavas and Tahir Hamid Khalil. As suggested by the government of Canada, they ordered the strikes on civilian targets.
April 4 in the Syrian city of Khan shaykhun (Idlib) there was a chemical attack, which killed nearly 100 people. Most Western countries and the Syrian opposition blamed it on the Syrian government. In Damascus, the accusations, assuring that never used chemical weapons on its territory.
Comments
comments