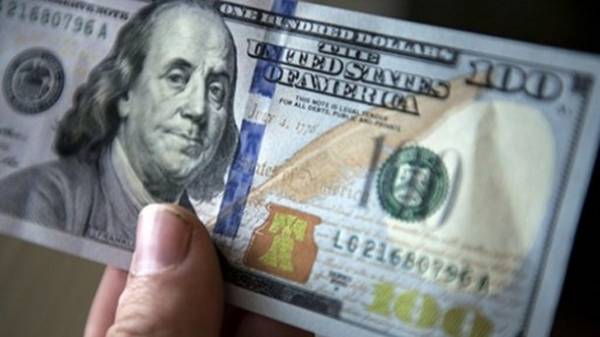 In Ukraine, the long weekend has affected the hryvnia exchange rate. The national currency continues to strengthen, however, the positive dynamics slowed down. So, last week the dollar fell on all segments of the foreign exchange market by 0.2-0.3%, said a senior analyst "Alpari" Vadim Iosub. The official dollar exchange rate dropped from 26.59 to 26.53 hryvnia, and in the cash market the dollar "lost" from 26.25 to of 26.15 hryvnia.
"In General, favorable for the hryvnia in foreign economic factors are still there, and during the week it can continue its moderate strengthening. The official exchange rate of the dollar and its value on the interbank market can decline for the week to 26.5 hryvnia, and the cash dollar in banks will be quoted at 26,1/26,4 hryvnia," – said Vadim Iosub.
According to the expert, the international rating Agency Fitch confirmed long-term Issuer default rating of Ukraine in foreign and national currency at level "B-". According to the classification of Fitch, the ratings group "In" means presence of certain credit risks with a limited margin of safety. In its accompanying press release, the Agency notes that the continuation of cooperation with IMF is positive for the credit profile of Ukraine, as it supports external funding and ensures the momentum of reforms.
While further payments from the IMF and other international partners will depend on progress in the implementation of the programme of structural reforms, including pension reform, the launch of the land market, privatization, and progress in fight against corruption.
Comments
comments