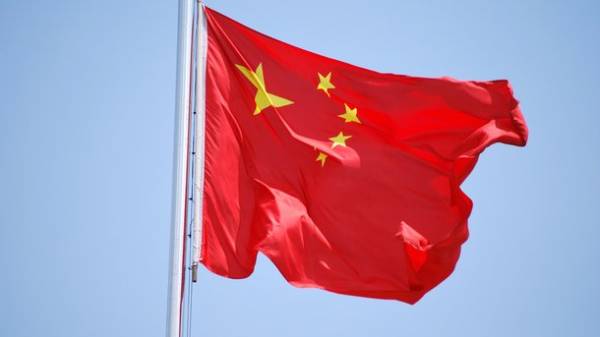 China has started construction of mini nuclear power plants of its own design, according to China radio International (CRI).
The first mini-reactor NPP ACP-100 "linglong business Inn" will be built on Hainan island. Specifications were not disclosed.
As noted by China radio International, nuclear power generation could be around 100 MW. It is also reported that a mini-nuclear power plants plan to use to power and heating separate living areas.
Also China radio International reports that ACP-100 "linglong business Inn" is the world's first mini-reactor, have received all necessary documents of the IAEA.
Comments
comments