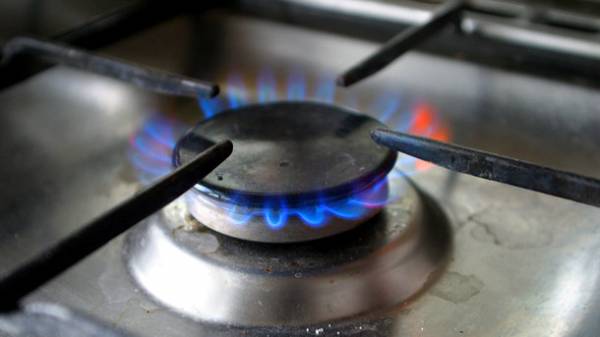 The debt of the population of Ukraine on payment for natural gas from 1 January to 31 March 2017 increased by 16.7% to 7,117 billion hryvnia.
During the reporting period, according to official statistics, the debt of the population to pay for Central heating and hot water increased by 8.8% to 10,355 billion hryvnia, and for the maintenance of houses and adjoining areas by 4.3% – to 2,5 billion hryvnias.
For the first quarter of this year reduced the arrears on payment of services of water supply and sanitation (11.8%) – to UAH 1.3 billion, and for the removal of household waste (by 9.6%) to 345,5 million.
According to state statistics, the General level of charges for housing and communal services for the population from 1 January to 31 March 2017 33.5 billion UAH, which was paid to 28.6 billion hryvnia. Thus, the payment level 85.3%. It is noted that the lowest level of payment (77.6 per cent) was recorded for the cost of gas.
As reported, on 31 December 2016 the debt of the population of Ukraine on payment for natural gas was $ 6,439 billion hryvnia, for Central heating and hot water – 9,390 billion, for water supply and sanitation – 1,526 billion hryvnia for the maintenance of houses and house adjoining territories – 2,432 billion hryvnia, and for the export of household waste – 386,9 million hryvnias
Comments
comments