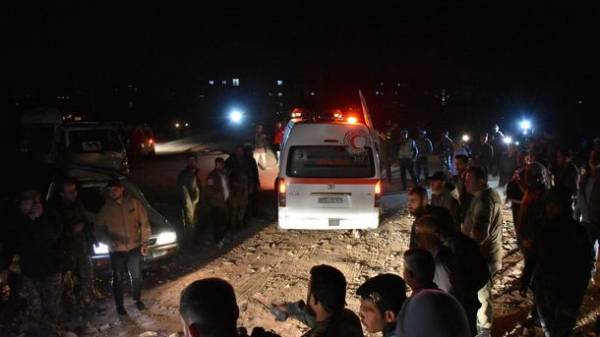 In Syria the shelling by militants killed a Russian military adviser, Colonel Alexei buchelnikov. This was reported by the press service of the defense Ministry.
"During the military training of the Syrian unit came under sniper fire fighters," — said in a press release.
When and where it was attacked, not reported.
"Alexei buchelnikov was in Syria in the group of Russian military advisors, performing the task of training the personnel of the artillery units of the Syrian forces," — said in the defense Ministry.
Earlier it was reported that in Syria killed a Russian military adviser major Sergei Burgundy.
Russia holds a special operation in Syria since September 2015. The defense Ministry officially acknowledged the death of 32 of the Russian military during the campaign. According to media reports, the number of deaths of Russians is in fact more — some of them participated in the fighting as mercenaries of private military companies, although mercenary in Russia is a criminal offense.
Comments
comments