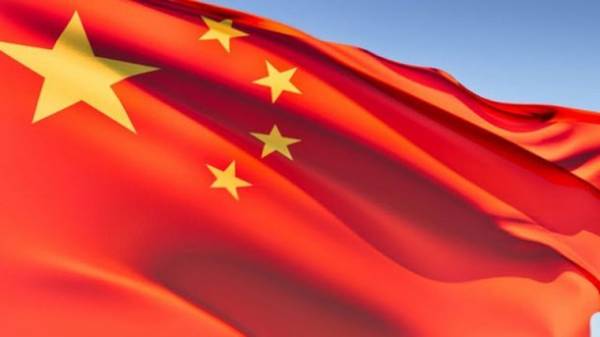 China urged the United States and North Korea to halt mutual threats, as the war on the Korean Peninsula would entail many sacrifices. This was stated by Chinese foreign Minister Wang Yi, reports "Correspondent" with reference to AP.
According to him, the military conflict threatens massive casualties.
"If the war actually happens, it will only lead to numerous losses. It will not be the winners", – said Wang Yi
Chinese diplomat calls on countries to sit down at the negotiating table until the unavoidable happened.
"We urge all parties to end mutual provocation and threats, and to prevent the situation got out of control," he added.
As reported, the U.S. is ready to launch a preemptive strike on the DPRKif they noticed signs of preparations for nuclear testing. As stated by officials in the us intelligence community, the United States deployed two destroyers equipped with cruise missiles "Tomahawk", the officials said. One of the warships, as noted, is less than 500 km from the site for nuclear tests of the DPRK.
The state Department said that the time for conducting long-term negotiations on the DPRK nuclear issue has passed, the situation is urgent.
In turn, the Deputy head of the Ministry of foreign Affairs of the DPRK Han Fir said that the military leadership of North Korea ready for war with the Americans.
So, the General staff of North Korea even cited a possible goal, where will strike in response to American actions.
Comments
comments