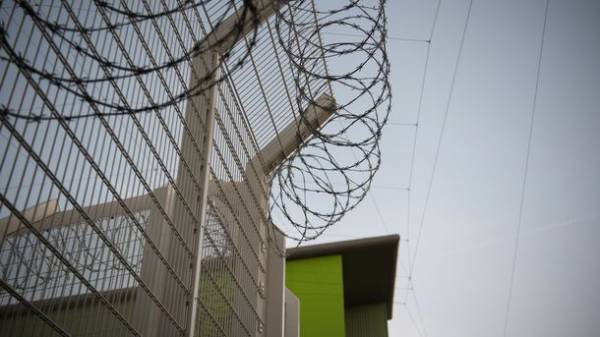 In Arkansas, USA, the fourth inmate executed in the past eight days. It is reported by American National public radio (NPR).
38-year-old Kenneth Williams, was convicted of the murder, which he committed after escaping from prison where he was serving a life sentence for committing the 1998 murder. On Thursday, the court dismissed the petition by his lawyers for a stay of execution. The sentence started at 22:52 local time, and at 23:05 he was diagnosed with his death.
Originally in Arkansas, the decision was made on the execution of eight death sentences for 11 days, but for several reasons, some of them the courts had blocked. Such a large number of executions in such a short time was going to hold because of the expiry date of midazolam, which is used as a sedative drug in the composition of lethal injection.
25 April for the first time since 2000 in the state of Arkansas executed two people per day. They were Jack Jones, Marcel Williams, convicted of rape and murder.
Execution by injection is conducted in 31 States of the USA. In the other it is formally permitted, but in sentences to capital punishment are not given — in 2005, more than ten States have adopted the decision on suspension of executions. The shooting is saved as a backup method of execution in two States — Idaho and Oklahoma, and another six can be applied to the electric chair. In practice, these techniques are currently not applied.
The action of midazolam in the "lethal cocktail" is controversial: in the USA there were several cases when the prisoners lost consciousness, and their death was painful. This is contrary to the eighth amendment of the Constitution prohibiting cruel and unusual punishment. Despite this, the drug continues to be used for sedation in the composition of lethal injection.
Comments
comments