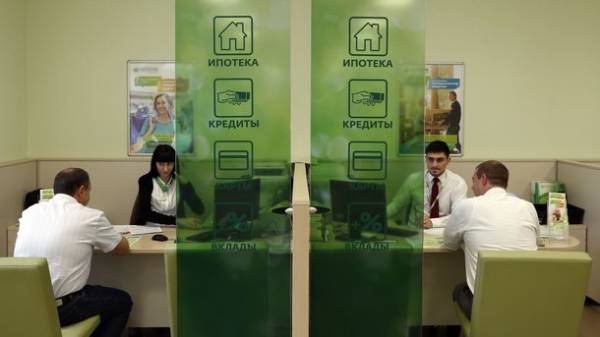 Over the last month in Ukraine a little cheaper mortgages and auto loans, and consumer loans increased in price. This is evidenced by studies conducted Liga.net.
So, consumer credit has risen by 1.53 percentage points (PP) and the average interest rate is 37,71% per annum. Overdrafts grew in price by only 0.18 p. p. the cost is 32,77% per annum.
The average interest rate on auto loans decreased minimally, by 0.05 percentage points and is 15,92% per annum. The average value of mortgages also fell slightly, by 0.06 percentage points and is of 20.85% per annum.
Read also: Ukrainians have to take money out of banks
We will remind, earlier it was reported that in Ukraine fell fromanterior interest rates on Bank deposits. So, the average interest rate in local currency as a fall in deposits over the year to 13.2%. Cheaper and contributions for the period 6 to 12 months – to 13.27% per annum.
Comments
comments