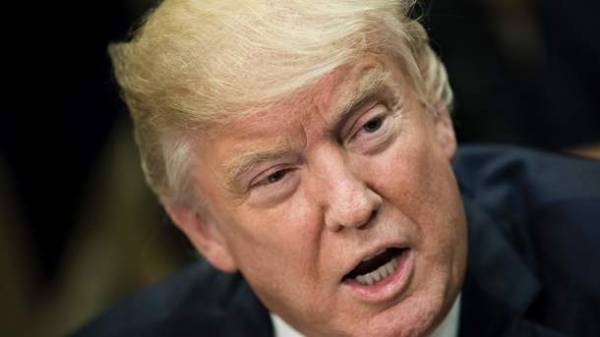 US President, Donald trump has decided not to sign a decree on the withdrawal of the U.S. from the North American free trade agreement (NAFTA), according to Reutes, citing information from the White house.
Trump has repeatedly stated intention to sign a decree on the withdrawal of the U.S. from NAFTA. The White house also added that his intention, he said on the phone to the Prime Minister of Canada, Justin Trudeau and Mexican President Enrique Nieto.
"President trump has agreed not to terminate the current cooperation in the framework of NAFTA. The leaders agreed quickly, in accordance with the required procedures and renegotiate in the interests of all three countries", — stated in the message of the White house.
In addition, trump expressed the view that "the end result will make three side stronger and better."
Despite the fact that the reasons for changing the decision of the us President is not reported, a source told Reuters that while there have been discussions about this. "There are some (people — Ed.) which insist on fast (action, — Ed.) what (to put them, — Ed.) at a later date, but for each question", — said the source.
Earlier, the WTO has allowed Mexico to impose sanctions against the United States in the amount of 163,23 million dollars.
Comments
comments