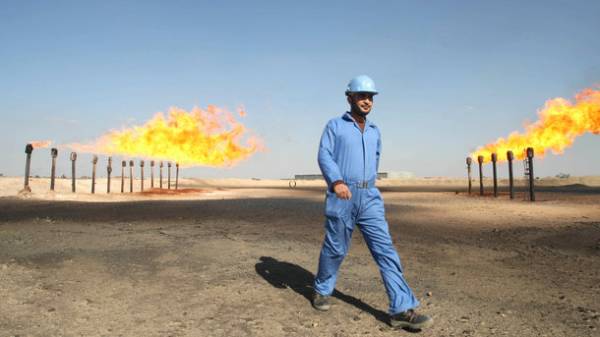 The world Bank (WB) expects growth in oil prices in 2018. If in 2017 the average price on world markets is $ 55 per barrel in 2018 to rise to $ 60 per barrel.
The report explains that rising oil prices are supported by production cuts in OPEC countries and countries outside this organization.
However, the Bank warned that the Outlook "is inclined to risk a revision downwards in the case that a surge in production of shale oil in the US will be more than expected".
The report indicates that in comparison with 2016 prices rising to $ 55 per barrel is an increase of 26%. "It reflects the growth in oil demand and reducing reserves, and also provides for the extension of agreements between member countries and non-OPEC", – said the WB.
"It is expected that in 2018 the price will rise to $ 60 per barrel, if inventory levels return to more typical indicators," the document says.
Recall that due to the current increase in oil prices in Ukraine have soared, the price of gasoline. According to the consulting group "A-95", three weeks of the month, gasoline a-95 rose in price on average by 58 kopecks./l, or to 25.08 UAH/l, diesel fuel — by 66 kopecks./l, or to 22.75 UAH/L. however, according to forecasts, the prices will stop.
Comments
comments