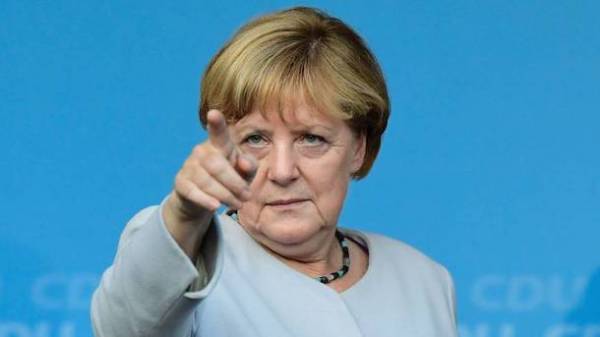 German Chancellor Angela Merkel has warned British people from their illusions about the outcome of the withdrawal of Britain from the European Union. According to Merkel, Britain will not be able to negotiate a new agreement with the EU until it has completed the process of withdrawal, according to Reuters, reports ZN.ua.
The Chancellor stressed that third countries, which will be Britain, may not have the same preferences and rights as the EU countries.
Earlier, British Prime Minister Theresa may said that the UK and other EU member States during the negotiations on Brexit to agree on the terms of the special relationship between London and Brussels.
"We want to negotiate a deep and special partnership between the United Kingdom and the EU, taking into account and economic cooperation and cooperation in the security sphere," she said.
Comments
comments