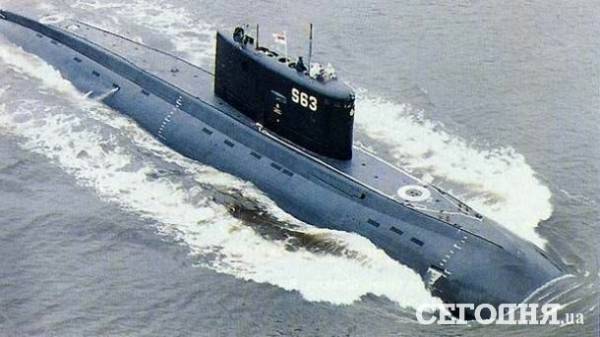 Latvian soldiers have found their sea borders of the Russian submarine class "Kilo". This was reported by the press service of the National armed forces of Latvia on the official Twitter account.
Thus, the Armed forces of Latvia announced that the submarine approached the Latvian border only 6.5 nautical miles.
"On 26 April in the exclusive economic zone of Latvia, at a distance of 6.5 nautical miles from the state border, the armed forces have found a Russian submarine class "Kilo", – stated in the message.
LV ekskl. ekonom. zonā of 6.5 j.j. no terit. jūras bruņotie spēki 26.04. identificēja Krievijas BS Kilo klases zemūdeni.
— NBS (@Latvijas_armija) 27 APR 2017
We will remind, recently Russian submarine "Kilo" was a frequent visitor to the Maritime borders of Latvia. So, the Latvian Armed forces to detect underwater vessel 16 APR 5.5 nautical miles of Latvia, 18 April "Kilo" came at a distance of 15.4 miles.
Comments
comments