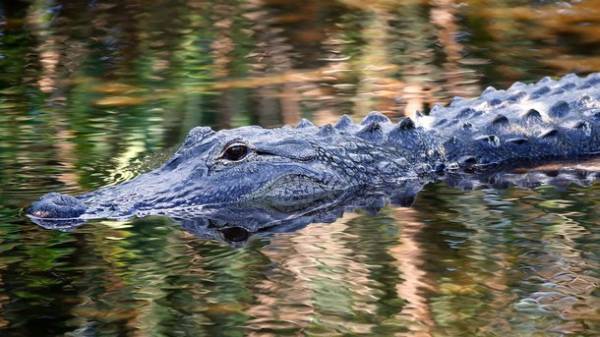 Resident of Australia, faced with a crocodile while snorkeling in coastal waters escaped in the end, minor injuries.
The man met the reptile while swimming near lizard island on the Northern coast. Crocodile with a length of about two meters, it seems, did not expect a meeting with the swimmer, and began to behave as if defensively, reports the Daily Mail.
In the end, the diver managed to get to shore, got off the meeting with a reptile cuts and head injuries. Officers of nature protection is currently conducting a search for the crocodile.
The waters around the island of lizard, in principle, a known habitat of crocodiles. Swimmers about this threat warning posters.
Earlier it was reported that three brothers from the South African province of Limpopo killed while trying to rape a female crocodile.
Comments
comments