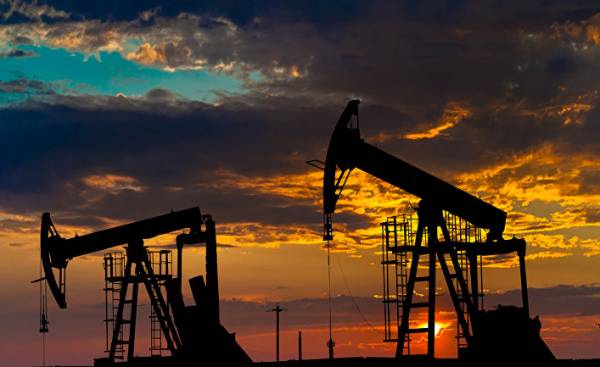 Saudi Arabia and China have agreed to increase oil supplies to Beijing in the coming years.
It is learned from the joint application of Beijing and Riyadh following the visit of Saudi monarch Salman bin Abdul-Aziz al Saud to China.
The statement also says that the parties undertake to raise the level of bilateral cooperation, including the possibility of increasing the supply of Saudi oil to the Chinese market.
The parties stressed the importance of maintaining stability in world oil markets for the global economy. China notes with appreciation that Saudi Arabia is one of the world's most reliable oil supplier and plays a critical role in ensuring the stability of the world oil market.
Also Beijing and Riyadh called for increased exchanges between countries.
The largest oil exporter strengthens the relationship with the second largest economy in the world. Thus, Saudi Arabia expels Russia from the Chinese market.
Riyadh seeks to restore its share in China after last year its presence on the market has decreased in favor of Russia. Saudi Arabia gets its leading position in China, the second-largest oil consumer, working with the three largest Chinese companies.
King Salman has signed 14 agreements with China worth up to 65 billion dollars in the first day of his visit.
Comments
comments