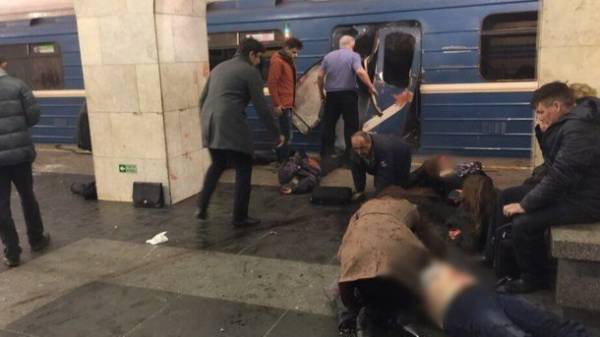 Responsibility for the explosion in the subway of Saint-Petersburg was taken by the terrorist group "katibat al-Imam Shamil", close to "al-Qaeda", reports the SITE Intelligence Group, which tracks activities of terrorist groups on the Internet, reports ZN.ua.
According to the statement, the executor of the attack, Akbarian Jalilov received instructions directly from the leader of "al-Qaeda" Ayman al-Zawahiri.
Also, the militants promise more attacks on the territory of Russia, if not withdrawn troops from Syria.
As you know, April 4, in the result of explosion of a homemade bomb in the subway station "Sennaya Ploschad" 15 people diedincluding the terrorist. More than five dozen metro passengers were injured.
Earlier, the Director of the Federal security service of Russia Alexander Bortnikov said that were able to establish the customer's terrorist attack in the subway of St. Petersburg.
Comments
comments