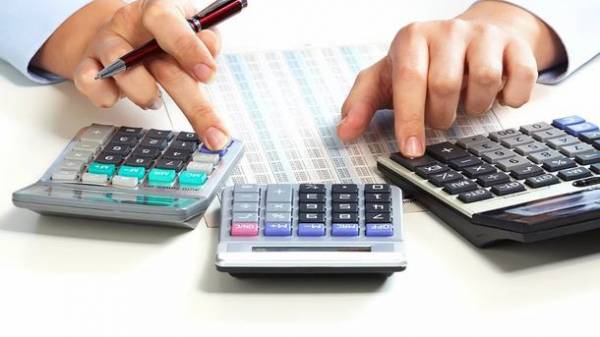 At the end of the heating season, the Cabinet of Ministers adopted the decision on the revision of social standards on heating. The subsidy is assigned to a social norm, and this norm with the first of may reduced. Change of Ukrainians will feel in October when the heating season starts 2017/2018.
For example, last winter the subsidy covers 330 cubic meters heating the apartment with an area of 60 square meters, in the next heating season "utilities discount" will charge only 300 cubic meters. If we continue to burn 330 cubic meters, 30 cubic meters have to pay without subsidies. According to the current rate is still 204 hryvnia. In the apartment of the same size, with Central heating, the subsidy will cover instead of 3.28 is only 2.5 Gcal of heat. If you do not reduce consumption, 0,7 Gcal will have to pay without subsidies. In Kiev, this amount of heat will cost about 1411 USD.
New regulations will allow the state to save on subsidies, and the Ukrainians make the save, experts believe. "This will lead to the reduction of subsidies. Social norms are reduced, and the subsidy covers only social norms. In addition, it will lead to growth of payment. Something to cover the subsidy, and the rest people have to pay themselves," said Today the Director of energy programs of the Center for world economy and international relations of national Academy of Sciences Valentin Zemlyansky.
In addition, in may, all grants count – "discounts" will reduce considering the fact that heating will not have to pay. Anyone over the past six months had accumulated an overpayment for heating, the first of may it just write off. "If you heat a house or apartment with gas, on account of leave the equivalent of 100 cubic meters of gas. If you have an overpayment on the Central heating – all the money will be written off from the account and return to the budget", – said the "Today" on the hot line of the Cabinet.
Comments
comments