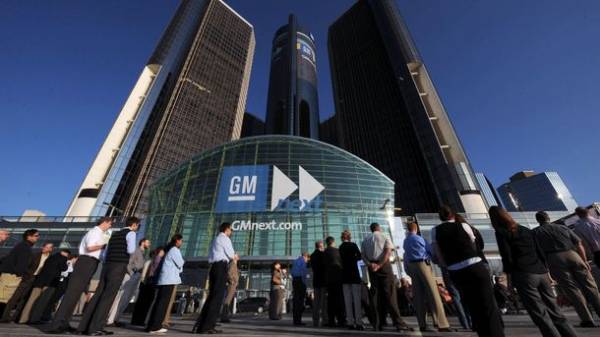 Company General Motors in absentia fired about 2.7 thousand people — employees of the closed plant of the concern in Venezuela. They were sent text messages. According to Reuters, at the same time to the accounts of former employees were transferred payable – reports "Motor".
The enterprise of GM in the North of the country ceased operations after the Venezuelan government took control of it. In addition to the factory was captured by the assembled cars. This was the result of a long dispute between General Motors and the two dealers that accused the company of failure to supply cars.
As a result, the Venezuela nationalized the company. GM called the measure illegal.
According to Reuters, the problem is the plant of the American company in Venezuela began a long time ago — since 2016 the company has not released any machines because of problems with suppliers. In addition, he had difficulties because of the policies of OPEC.
Comments
comments