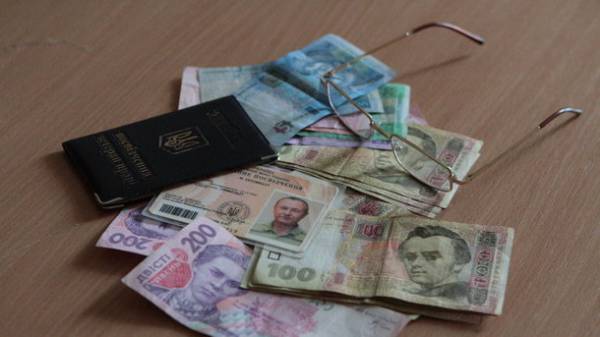 The war for pension. Two hundred thousand persons defend the right to put the law. Payments to officials to stop those who long lives in the uncontrolled territories. But in the lists of the SBU were the people who went to stay with relatives for a few days.
In Minsotspolitiki surprised by the fact that migrants are deprived of payments for short visits on the uncontrolled territory. Because the law set a deadline of 60 days.
The problem with pensions now have two hundred thousand persons, reported "Today" in the SBU. All these people checked. Payments to those who actually live on the territory, will resume.
Comments
comments