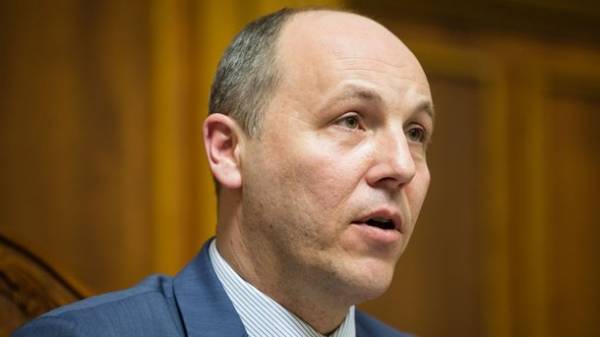 The Verkhovna Rada may consider in the second reading the draft law No. 6327 on madrepore in the fall. This forecast was made by Chairman of the Parliament Andrei Parubiy, reports the press service of the Parliament.
Reportedly, when asked about the possible dates for adoption of the bill on second reading, Parubiy said that this might happen in the fall.
"The question very difficult and controversial. Though I would like to come to a decision in the summer, but I think the work on the bill may be delayed until autumn," – said the speaker of the press service of the Parliament.
As reported, the Verkhovna Rada during meeting on Thursday, June 8, 227 votes took as basis the draft law No. 6327 on the state financial guarantees for providing medical services and medicines, but refused to take as a basis the draft law # 6329 on amendments to the Budget code in the part financing of the health sector. Both bills are part of health reform.
However, the President of Ukraine Petro Poroshenko said earlier that he hopes that the Parliament will start madrepora to end the current session, i.e. until mid-summer.
Comments
comments