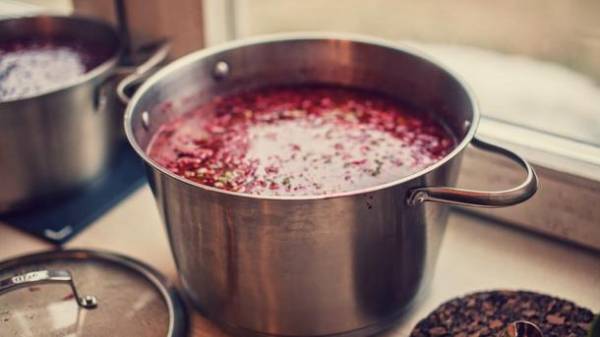 The prices of vegetables so-called "borsch set" – cabbage, potatoes, carrots, beets and onions – since the beginning of this month rose more than 30%. This is reported by analysts of the Association "Ukrainian agrarian Confederation" (UAC), citing official statistics.
"For the second decade of April the prices for the main traditional vegetables rebounded significantly – in General, the price increase amounted to 31.5%", – experts say.
The most expensive cabbage – 57.6%, to 6.65 UAH/kg. Carrots rose in price by 43.1%, to 6.77 UAH/kg, onions – by 36.1% to 5.28 UAH/kg, beetroot – by 23.8%, to 5.25 UAH/kg, potatoes – by 7.8% to 6.80 UAH/kg.
The Association explained that the reason for the rise in price of vegetables is seasonal reduction of inventory and logistics problems in connection with adverse weather conditions.
"Up the prices of the fruit and vegetable market pushes quite a difficult situation – to the reduction of stock due to seasonality in mid-April added adverse weather conditions, significantly complicating logistics and making the supply of vegetables to markets are volatile," said analyst Dmitry Dain.
Earlier, the experts pointed out that the price of potatoes in Ukraine soared to a five-year record.
Comments
comments