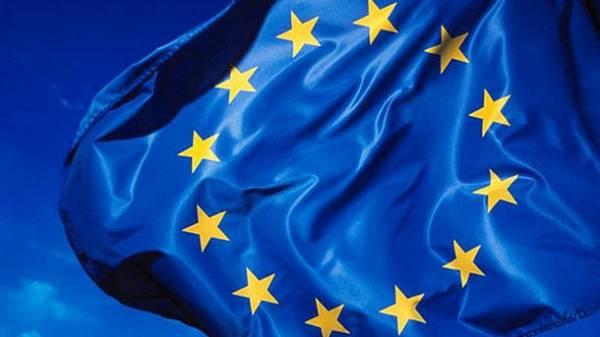 For the European Parliament (EP) is already a draft regulation on granting Ukraine the additional trade preferences. This was announced by Deputy Minister of economic development – trade representative of Ukraine Nataliya Mykolska in an interview "Лига.net".
"We are actively working with the European Parliament to this issue as soon as possible. But you understand that until recently on the agenda in the EP was another important issue for Ukraine", – she said.
"We hope that the decision on trade preferences to Ukraine, the EP will take until the summer," said Gaina.
She added that the continued negotiations regarding the free trade area (FTA) with Israel and Turkey.
"We see the future, especially with regard to Israel. Another important fact is that Ukrainian business has commented on foreign markets that interest them. SIT is not always the optimal form for doing business. For each of the countries in our export strategy, we want to determine the most convenient and advantageous for Ukraine cooperation," said Gaina.
Recall that this year Ukraine has already exhausted its quota for export to the EU six product positions.
The agreement between the European Union and Ukraine on a deep and comprehensive free trade area (FTA) entered into force on 1 January 2016. The document is part of the Association agreement EU and Ukraine. In the framework of the FTA, the EU introduced for Ukraine tariff quotas for 36 kinds of products, which Ukraine can sell without fees only to a limited extent. After the quota is exhausted, introduced import duties.
Comments
comments