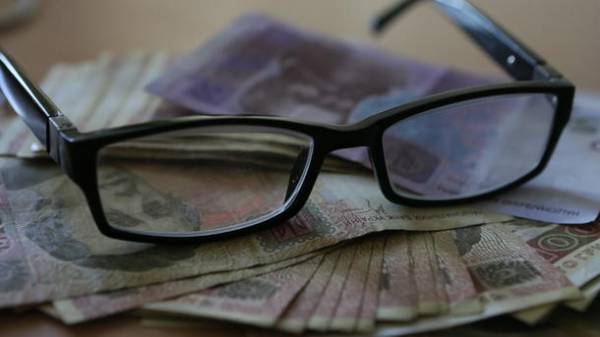 In the Memorandum of Ukraine with the International monetary Fund there is no requirement of raising the retirement age, a constant raising of this subject in society threatens the meaningful pension reform in the country. This was stated by Vice-Prime Minister Pavlo Rozenko, reports a press-service of the government.
"The Memorandum with the IMF for the first time in the 15-year history published on the website of the Ministry of Finance. And everyone can see that sensation is not there, during these three weeks no disasters in Ukraine has not happened. There is no mention of raising the retirement age in Ukraine. And yet we constantly hear talk about the need to raise the retirement age. You need to understand that the more of these groundless talk, the less chances to make any pension reform in Parliament", — said Rozenko, the TV channel ZIK.
Vice Prime Minister is confident that the current life expectancy of Ukrainians to raise the retirement age is unacceptable. "I am categorically opposed to raising the retirement age now at this stage of development of Ukraine. I believe that at present the low life expectancy this is unacceptable," — said Deputy Prime Minister.
The main marker of the IMF on the pension reform, according to Rozenko, is the requirement that the new pension system should work in Ukraine from January 1, 2018.
"And our main task is to make a fair pension system — especially for the Ukrainians. Reform will not be carried out for the IMF and for current retirees, pending pensions for future generations, who need to give a chance at a decent pension," he said.
Recall that in the framework of pension reform, the government intends to increase pensions from 1 October. According to the Minister of social policy Andrei Reva, Ukraine is 99% agreed on a pension reform with International monetary Fund mission.
Comments
comments