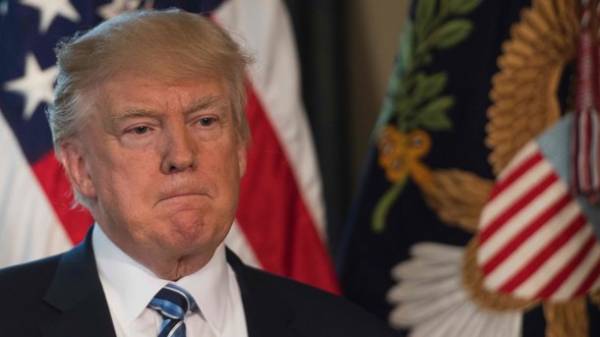 The approval rating of U.S. President Donald trump's first hundred days in the White house is at 42 percent. This is a record low for the past 65 years — from the time of the 34th President Dwight Eisenhower.
These data are presented in the joint poll ABC News and the Washington Post.
56 percent of respondents said trump in the first hundred days of his presidency has not fulfilled many promises.
At the same time with ABC News and the Washington Post a poll also conducted by the NBC and the newspaper The Wall Street Journal. According to their data, do not approve of trump 54 percent of Americans. Approved the work of the President of the United States, only 40 percent of respondents.
While 64 percent found the launch of the trump as head of the administration as average or bad.
Both surveys were conducted from April 17 to 20.
Donald trump has entered a post of the US President on January 20.
Comments
comments