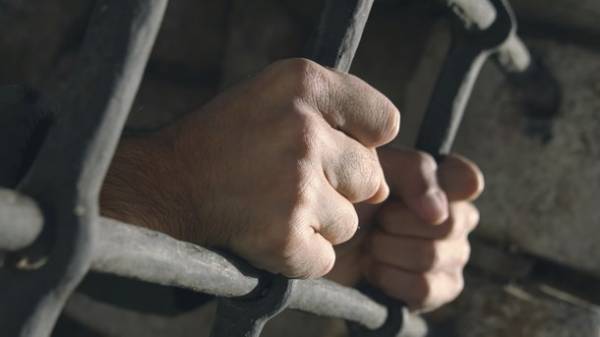 Today, April 23, in Israel, in Central tel Aviv, 18-year-old striker of Palestinian origin shot and wounded four people, the Correspondent with reference to Haaretz and local police.
Now the attacker is detained, the police suspect that his actions were politically motivated.
It is reported that a Palestinian went to two hotels on the waterfront of the city and attacked people, injuring them working tools.
Earlier it was reported that hundreds of Palestinian prisoners in Israeli jails declared a hunger strike, protesting against poor living conditions.
Comments
comments