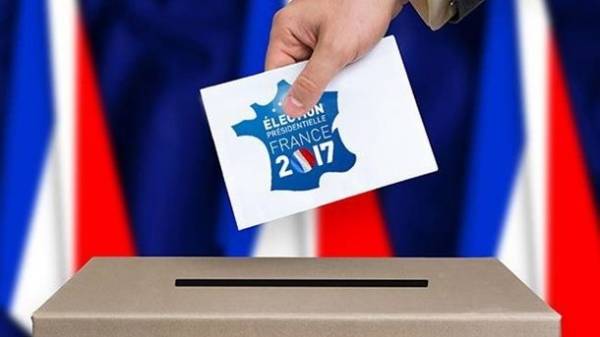 In the French overseas territories began voting in the first round of the presidential elections, the Correspondent reports, citing Le Figaro.
Polling stations opened for the residents of Saint-Pierre and Miquelon is a small French territory in the North Atlantic.
In the electoral lists for these sites included approximately 5 thousand people. Then will open polling stations in French Guiana.
Also, due to the time difference today, April 22, at the continental French time as voted by the inhabitants of French Polynesia, Martinique, Guadeloupe and Sint Maarten.
Recall that the first round of presidential elections in France will take place tomorrow, 23 April, the second on 7 may.
For the post of head of the French state claiming the 11 candidates, but the three main candidates: former economy Minister Emmanuel macron, the leader of the national front party of marine Le Pen and former Prime Minister françois Fillon.
Earlier, the website "Today" to find out what awaits Ukraine after the victory of a particular candidate.
Comments
comments