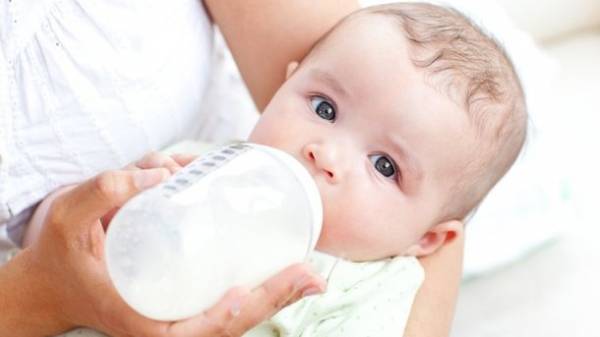 In the Irkutsk region of Russia the baby died from alcohol poisoning, reported on the website of the regional Department of the Investigative Committee of the Russian Federation.
"According to investigators, the suspect, wanting to "calm" a crying 4-month-old baby, added vodka in a baby bottle with water and gave the boy alcohol. In alcohol poisoning the baby died", — stated in the message.
Concerning 26-the summer woman criminal case under article "Causing death on imprudence".
Do the Russians still have two young children, parental rights deprived. In addition, the woman consists on the account in the Commission on Affairs of minors and protection of their rights.
Note that this is not the only such case. In November 2016 26-year-old resident of the Russian city of Prokopevsk of the Kemerovo region of the Russian Federation poisoned his month-old son, after drinking about two liters of beer, feeding a baby breast milk and putting him to sleep. In the morning she saw that the boy had no signs of life and called an ambulance. The arrived physicians verified death of a baby from alcohol poisoning.
Comments
comments