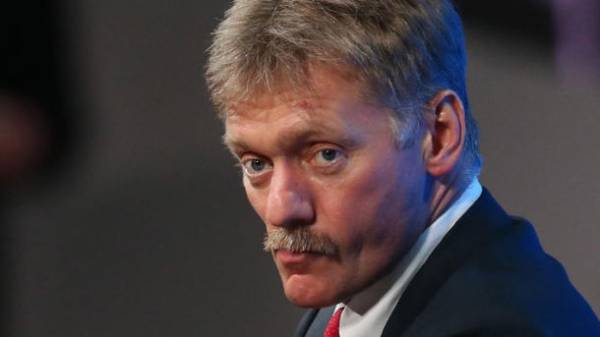 In the occupied Crimea there is no limit to the Crimean Tatars, and social and political activities is not prohibited. This was stated press Secretary of the President Dmitry Peskov, reports TASS.
Commenting on the decision of the International court of justice at the suit of Ukraine, he noted that the Tatars in no uteseny if it's not the extremism.
"Actually no restrictions to the functioning of public organizations of citizens of Russia – the Crimean Tatars – no. There are various forms of extremism, extremist organizations and, as elsewhere in Russia, extremism will be prosecuted according to law. Everything that is not forbidden, it is allowed – and public activity, political, and other, there is no problem ", – said the representative of the Kremlin, answering the question of whether to allow the activity of the Mejlis of the Crimean Tatar people, which previously was recognized as an extremist organization.
We will remind, on April 19 the international court of justice in the Hague refused to fully satisfy claims of Ukraine regarding interim measures against Russia. The judges appeared to be little evidence of Ukraine on financing of terrorism by Russia.
According to the court, Moscow needs to stop the pressure on the Tatars, and also to allow the Parliament. In addition, Russia needs to ensure the availability of education in the Ukrainian language.
In turn, Petro Poroshenko outlined the key points in the decision of the Hague on Russia. He noted that the failure of Moscow, decisions of the court of justice, it will be sanctioned.
In addition, the President stated that the next goal of Ukraine in the trial will be the recognition of Russia as aggressor.
Comments
comments