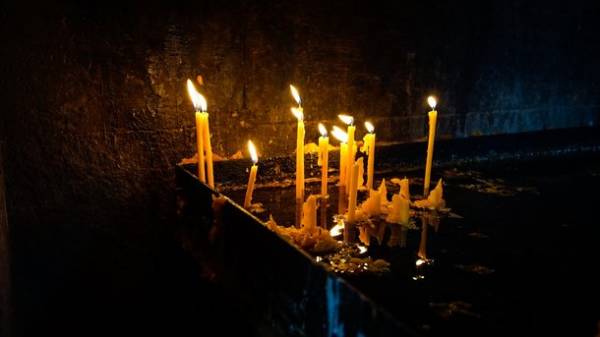 Monday, February 27, this year lent begins, which will run through April 15. Lent begins seven weeks before Easter, which in 2017 falls on April 16.
Christ spent in the wilderness for forty days was tempted by the devil and ate nothing in those days. Thus Great lent Jesus Christ started the salvation of mankind.
Lent is celebrated in honor of Christ, and the last Holy week that sorokadvuhletnego post established in honor of the memories of the last days of the earthly life, suffering and death of Jesus Christ.
While vigorously adhered to in the first post and Holy week.
On clean Monday made complete abstinence from food. The rest of the time: Monday, Wednesday, Friday – xerophagy (water, bread, fruits, vegetables, compotes); Tuesday, Thursday – hot food without oil; Saturday, Sunday – food with vegetable oil.
Fish is allowed on the Annunciation (April 7) and palm Sunday (April 9). On Lazarus Saturday (April 8) permitted caviar. On good Friday (April 14), you cannot eat until the shroud.
But it is worth remembering that in addition to the restrictions in the diet, it is necessary to limit itself in worldly pleasures, devoting a time of Fasting for reflection, forgiveness and repentance.
Earlier it was reported, how to prepare for the beginning of lent and to reduce the stress of rejection skoromnogo.
Comments
comments