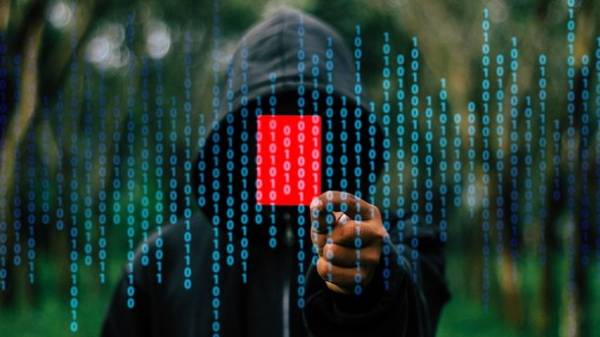 According to approximate estimates, as a result of a hacker attack that occurred on June 27, was incapacitated to 10% of private, government and corporate computers in Ukraine. This was announced by Deputy head of presidential Administration (AP), former Director of Microsoft Ukraine Dmitry shymkiv, says the "Voice of America".
Shymkiv said the Agency Associated Press, that the figures are approximate and that they do not include some categories business computers.
According to the Deputy head of AP, the half of the affected government, and commercial computers become completely unusable.
Nine days after the hacker attack and virus spread officials have yet to take stock of what happened. However, we know that this is the case a large scale. For example, the National Bank of Ukraine has already stated that from the attack suffered one third of Ukrainian banks.
Expert on cybersecurity Victor Jora said that the AP data is realistic and he knows about the virus infection from two and a half to three thousand computers. Among the victims there were also numerous foreign companies.
As reported, on June 27 the Ukrainian banks, government Internet resources and local network has undergone a massive hacker attack, which spread the virus Petya.A that locks computer systems.
Read also: Attack of the virus Petya.And are unable to significantly influence the economy of Ukraine – resin
The virus is spreading in Russia, England, India and other countries of Europe and Asia. Virus Petya.And encrypts the data on the computer and demands a ransom. The security professionals suggest not having to pay keys after paying money to the owners of infected computers do not get.
Head of Global programmes of the United Nations on cybersecurity Neal Walsh said that investigators still can't identify the initiators of the recent global cyber attacks, but the strategy of the attackers indicates that not money was the main motive for their actions.
Comments
comments