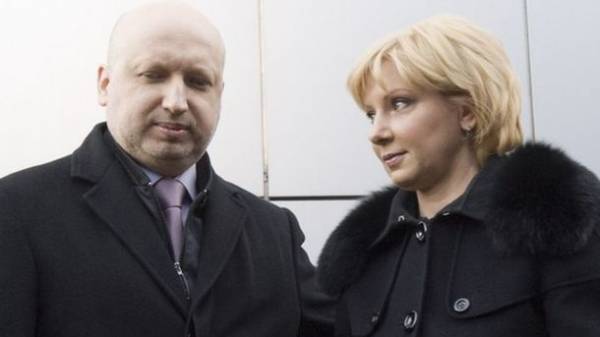 The Shevchenkovsky district court of Kiev the capital announced the verdict to a lawyer from Donetsk, who with a knife attacked an employee of the University of Kiev, confusing her with the wife of Secretary of national security and defense of Ukraine Oleksandr Turchynov Anna.
As reported on Friday the press-service of Prosecutor's office of Kyiv, the decision the court accepted April 21, 2017, supporting the position of the Kiev local Prosecutor's office No. 10.
"The court decision 62-year-old lawyer from Donetsk found guilty of committing crimes under part 2 of article 15, article 349 and part 1 of article 147 of the Criminal code of Ukraine (capture and hold hostage a close relative of the authority to encourage officials to take certain actions), he was sentenced to 8 years 6 months of imprisonment", – is told in the message.
As reported, 25 may 2016 at about 16:00, a man walked into the room of the Moscow University and was attacked with a knife by one of the employees of the institution, which was mistaken for the wife of the Secretary of the NSDC.
The attacker was prevented by an employee of the State guard of Ukraine, who arrested the attacker.
Comments
comments