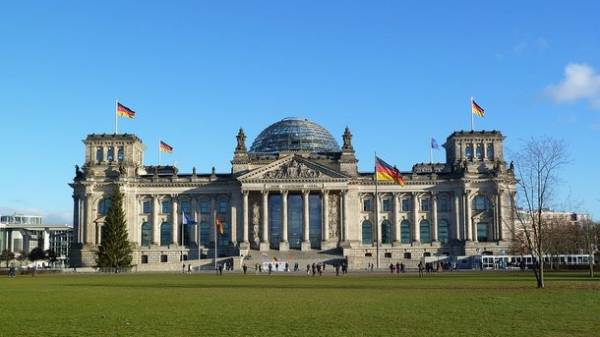 Berlin at the end of 2016 was headed by rating the most dangerous cities of Germany: in the capital, there were 16 thousand 161 was the offense per 100 thousand inhabitants. It is reported by Die Welt, citing data from police statistics.
On the second place by quantity of offences is Leipzig (15.8 thousand per 100 thousand population), the third – Frankfurt (less than 15.7 thousand). It is the Frankfurt led the rankings at the end of 2015.
The safest among the cities of Germany was again in Munich, where there is twice less crimes than in Berlin only 7.9 thousand per 100 thousand inhabitants. In the group of the safest cities in Germany also includes Augsburg, Oberhausen and Wiesbaden.
On Monday, the interior Minister of Germany Thomas de maizière will discuss these figures at a press conference.
Meanwhile, the website numbeo.com published the results of a survey on the quality of life in cities around the world, which is the safest (288-th place in terms of crime out of 288) was Abu Dhabi (UAE). Considered Munich to be the second security level, closes the top three capital of Qatar is Doha.
Berlin and Frankfurt is respectively 183 and 184 th line, which indicates a fairly quiet life of the local population.
The most deplorable recognized the situation with crime in Fortaleza (Brazil), San Pedro Sula – the second largest city in Honduras and in the Venezuelan capital Caracas.
The top 10 most dangerous cities in the world includes three cities in Brazil: Salvador (5th), Rio de Janeiro (6th) and Porto Alegre (the 9th). In addition, the top ten featured four largest city of South Africa, including Johannesburg and Durban.
Comments
comments