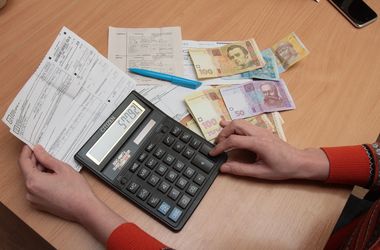 According to the law "On housing and communal services", two minutes later after opening the tap water temperature should fluctuate in the range of 50-75 degrees. If the hot water temperature is 45-49 degrees, to pay for it for 10% less. Thus, the current rate of "Kyivenergo" – is 83.1 hryvnia per cubic meter of hot water. According to the Cabinet of Ministers regulations, the family of three per month uses a 4.8 cubic meters of hot water. If the water temperature is, for example, 50 and 49 degrees, instead of 398,8 USD can pay 358 hryvnias (10% less).
If the temperature at the tap 40 to 44 degrees – you can pay 30% less, that is, 279,1, not 398,8 hryvnia. If the temperature is below 40 degrees for hot water you can pay the tariff on cold water.
Standards for hot water:
50-75 degree – pay 100%
45-49 degrees – pay 90%
40-44 degrees – pay 70%
Less than 40 degrees – to pay the tariff on cold water
In addition, the law establishes that to turn off the hot water no more than six hours per night (subject to sustainable water supply) and not more than 10 days per month (30% of time providing services). That is, if no hot water for two weeks, you can pay partly for each day of "delay" the amount in the payment per month needs to decrease by 3.3%.
To count bills, you need to contact service provider, after which the representative of the company should measure the water temperature and to make the act – the document passed to the provider, it recalculates. If the service provider handling ignore – you can go to court. As the lawyer says Alena Protsenko, Kiev very rarely use their rights in matters of housing and not in a hurry to go to court, if the pressure in the system on the upper floors of high-rise buildings bad water, or is hot water – warm.
Comments
comments