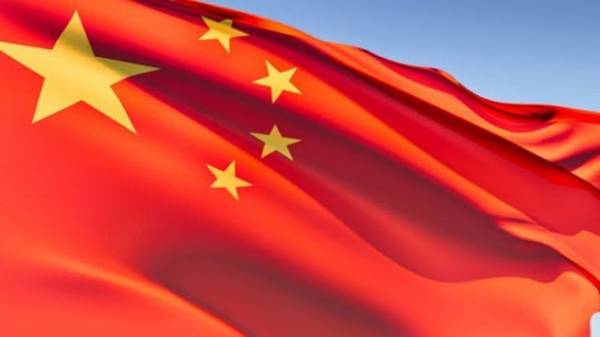 Ukraine may get visa-free regime with China on an equal footing for both parties conditions. This was stated by the Ambassador of China in Ukraine, Du Wei at a press conference on the occasion of the establishment of the 25th anniversary of diplomatic relations between Ukraine and China, RIA Novosti-Ukraine.
The Ambassador welcomed the EU's decision on the abolition of visas for Ukrainians and said that the Chinese side is ready to take that step with Ukraine.
"The Chinese side is ready at any time, in accordance with the desire of the two parties, according to the principle of equality and mutual benefit, to adopt new measures on the exchange of people between our countries, including a visa-free regime," said Du Wei.
As you know, the European Parliament voted for granting Ukraine visa-free regime. This decision was supported 521 MEP.
It also became known, in what countries of Europe will act bezviz.
The website "Today" to understand all common questions regarding visa-free regime with the European Union – what it means and how it will operate.
Comments
comments