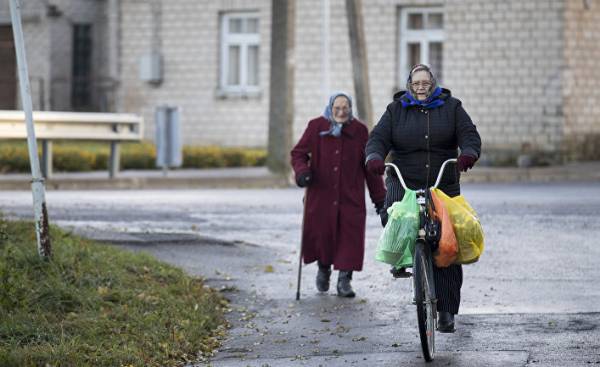 The head of the Central Bank of Lithuania (Lietuvos bankas) Vitas Vasiliauskas says that in connection with the accelerated growth in the global and Lithuanian economy, its effects on income inequality will not feel all residents.
Currently Vasiliauskas is in Washington where, in meetings of the International monetary Fund we are searching for solutions to reduce income inequality.
"The increase of incomes and inequality of opportunities — is the one issue that is particularly relevant for us. Despite the fact that the economy is alive and growing, yet the gap between the richest and and receiving the minimum income households remains unreasonably high, so people feel unequal economic growth, not all life gets better," — said the head of Lietuvos bankas.
The IMF experts pay attention to the link between rising inequality within countries and distribution of sentiments of protectionism.
Vasiliauskas stressed that emerging in developed countries, the protectionist sentiments of great concern, because globalism has contributed to growth and reduction of poverty in the world.
Comments
comments