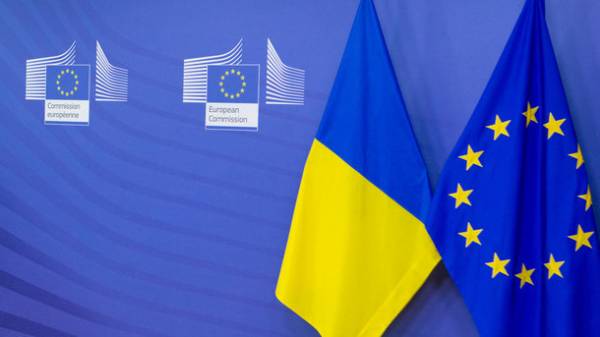 In the first quarter of 2017 Ukraine has chosen the annual quota for duty-free exports to the EU in six categories of goods. This is reported by analysts of the Ukrainian club of agrarian business (ASTP).
So, Ukraine can no longer export to the EU:
honey;
sugar;
cereals and flour;
processed tomatoes;
grape and Apple juice;
corn.
At the beginning of April also fully utilized the semiannual quota for duty-free export of butter and the quota for the second quarter of poultry meat. 86% used the quota for export of wheat and 74% for malt and wheat gluten, the rate is maintained at the same level as last year.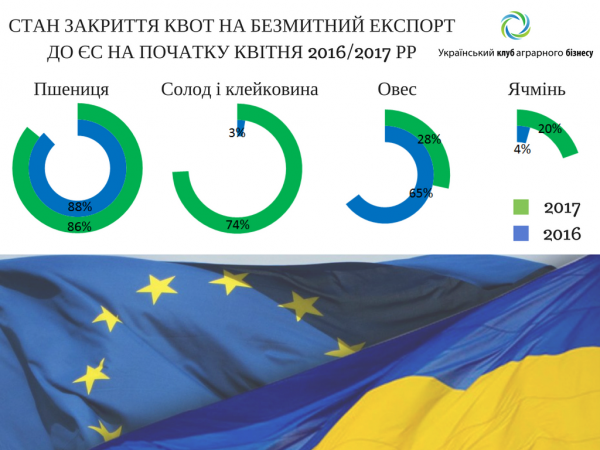 At the same time, the EU made full use of the quota for duty free exports to Ukraine for only one category of products – poultry meat and products.
The quota for duty-free exports of pork to Ukraine closed 5.2%; sugar – by 0.51%.
The agreement between the European Union and Ukraine on a deep and comprehensive free trade area (FTA) entered into force on 1 January 2016. The document is part of the Association agreement EU and Ukraine. In the framework of the FTA, the EU introduced for Ukraine tariff quotas for 36 kinds of products, which Ukraine can sell without fees only to a limited extent. After the quota is exhausted, introduced import duties.
Comments
comments