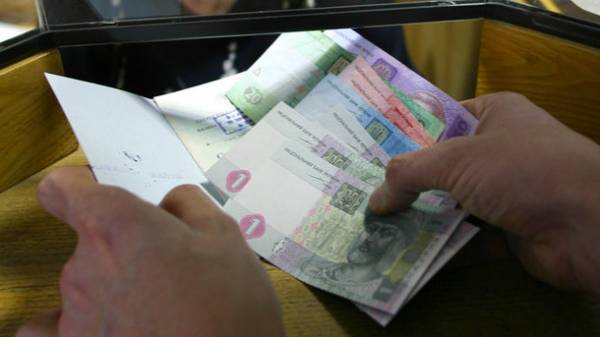 Monetization of subsidies for payment for housing and communal services for the population can be carried out not earlier than in 3-4 years, as this procedure is associated with considerable technological difficulties. This was reported by Minister of social policy Andrei Reva.
"In our reality, I believe this (monetization of subsidies for the population. – Ed.) maybe in 3-4 years", – said the Minister.
According to Reva, at this stage, the government will be difficult to ensure the prompt opening of 7 million Bank accounts to monetize the grantees. In addition, given the high prices of housing services relative to incomes, the government will be extremely difficult to monitor the proper use by citizens funds obtained through monetization.
Recall that in published 4 April the text of the Memorandum with the IMF the government has committed up to September 2017 to carry out the monetization of subsidies for payment for housing and communal services at the level of the utility companies.
According to the Ministry of social policy, the program of housing subsidies in the current heating season the period of 2016-2017 years have used 7.4 million families.
At the same time Vice Prime Minister of Ukraine Pavlo Rozenko sure that the monetization of subsidies will complicate the procedure of their registration, which is at odds with the policy of the Cabinet.
Comments
comments