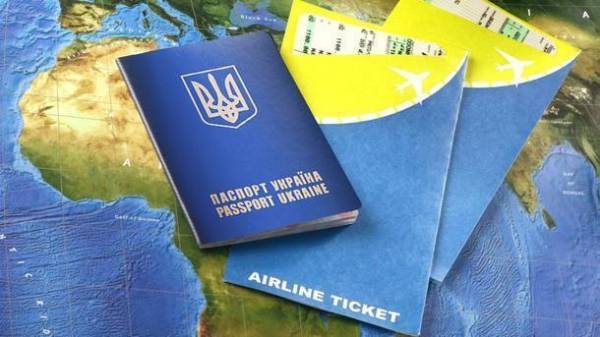 Full approval of a visa-free regime for Ukraine with the EU, there are only three steps, and those are of a more formal nature, "Interfax-Ukraine".
Thus, the Deputy Minister of foreign Affairs Vadym Prystayko told how and when will be the last steps for "bezveze" Ukraine.
"April 26 is the next date when, most likely, the Committee of permanent representatives of the EU, the so-called COREPER confirm the results of the Trialogue of the European institutions on granting Ukraine visa-free regime. May 11, this issue will be submitted for approval by the Council of the EU in the near future, most likely 15-16 may, 18 may, will be signed", – he said at a meeting of the Cabinet of Ministers.
He also added that after signing the agreement and its entry into force 20 days after publication in the official journal of the EU, Ukrainians will be able to travel without visas in 30 European countries.
As you know, the European Parliament voted for granting Ukraine visa-free regime. This decision was supported 521 MEP.
It also became known, in what countries of Europe will act bezviz.
The website "Today" to understand all common questions regarding visa-free regime with the European Union – what it means and how it will operate.
Comments
comments