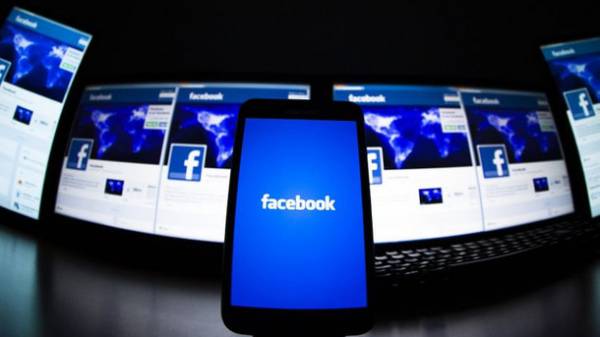 Social network Facebook has closed about 30 000 of fake accounts that were spreading the fake news on the eve of presidential elections in France. It is reported ZN with reference to the Huffington Post.
It is noted that Facebook uses automated mechanisms to screen out fakes, fixing their recurrence hundreds of fake websites. "Although this latest development will not result in deleting the fake account, we strive to constantly improve our performance," said technical Manager Facebook Shabnam shayk.
It is alleged that the company is working to develop ads with instructions on how to unreliable websites.
Earlier it was reported that Facebook launched a special app which will allow voters to find local and Federal officials and follow their work. Earlier it was reported that Facebook plans to create social virtual reality. The essence of the project launched by Facebook, is the integration of virtual reality in the Internet space, including social networks. Created Department will study how people will be able to communicate and interact in virtual reality. Specialists of the Department will work with Oculus and other subdivisions of Facebook, which will allow the introduction of new technology on all platforms.
Comments
comments