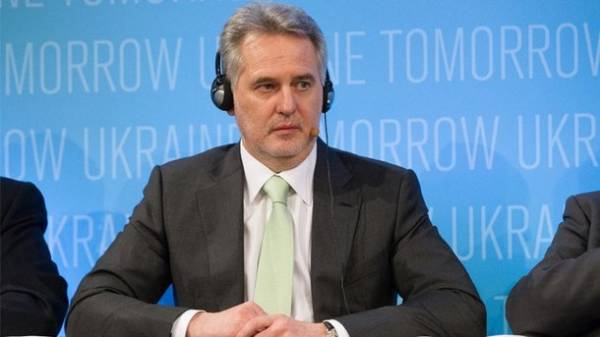 There are a number of inconsistencies in the testimony of the Indian officials regarding the fact of possible bribery on the part of Dmitry Firtash's structures. This was announced by the attorney Ukrainian businessman Rudiger Sender.
"The Indian side has previously worked with other third-party firm is suspected of misuse of funds by the Indian officials," he said.
According to the lawyer, the existence of a shortage could lead to the fact that the Indians demanded a bribe from a new partner to cover the costs.
The sender also noted that from the point of view of the Austrian justice, the American side about the results of a Ukrainian citizen accused of committing a crime in India, is absurd.
"Austrian justice is alien to the norm of American law about the extraterritoriality of the sentences American courts. Us banks have been used in transactions with the Indian side as correspondent banks. The funds that were transferred between partners, did not cross US borders, accordingly was not given any influence on the American economy," he said.
As you know, Chairman of the Board of Group DF Group of companies Dmitry Firtash was arrested in Austria on March 12, 2014 at the request of U.S. authorities. In the warrant for the arrest of U.S. businessman accused of bribing Indian politicians with the purpose of obtaining valuable mining licenses of iron ore mineral oxide ilmenite.
The Vienna regional court for criminal cases elected him a measure of restraint in the form of the extradition arrest, but agreed to release on bail of 125 million euros and the obligation not to leave Austria.
April 30, 2015, the same court rejected the request of the U.S. justice Department on the extradition of Firtash to America.
A businessman at the end of the trial for his extradition to the US, told reporters in Vienna on intentions to return to Ukraine. At the same time, then he could not specify the timing of the return, citing procedural issues.
Comments
comments