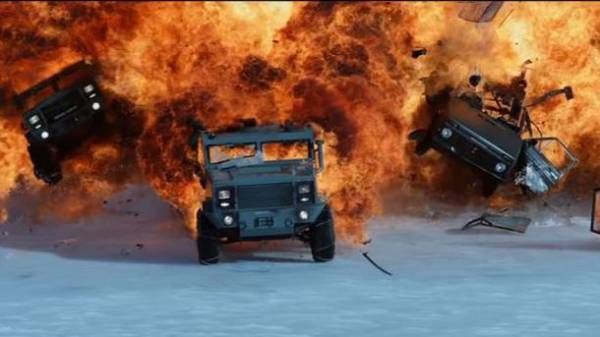 New part of the famous film "fast and furious" Director Felix Gary gray became hits last weekend, collecting a record box office in its first weekend of release, according to Sompop.
It is reported that the film started on April 13 in America, as well as in 63 countries. For the first weekend, the film has collected an incredible 532 million dollars, which is a world record. So, in North America fell a smaller part of the fees – $ 100 million, but the world hire has collected 432 million evergreen.
Thus, the "fast & furious 8" broke the record recently released film "Star wars: the force Awakening". This film grossed $ 529 million in the first weekend.
Also marked "fast and furious 8" in the Universal studios that made the film. The previous record was held by the movie "Jurassic World" with an impressive 525,5 million
Recall that in the "fast and the Furious-8" starred such famous actors as VIN Diesel, Charliz Theron, Dwayne Johnson, Jason Stidham, Kurt Russell and others.
Comments
comments