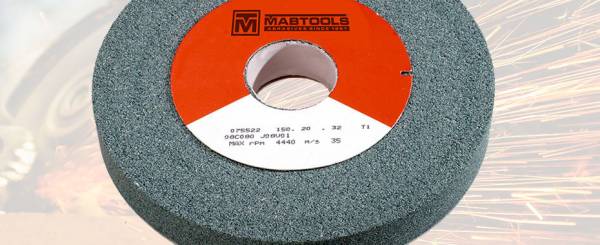 The interdepartmental Commission on international trade (mkmt) has decided to impose anti-dumping measures against Russian imports. About it reports a press-service of the Ministry of economic development and trade of Ukraine.
"Mkmt decided on the application of anti-dumping measures concerning import to Ukraine of grinding wheels on the ceramic bunch of Russian Federation. Therefore to the Russian exporters is the anti-dumping duty for a period of 5 years in the amount of 6.54% for the exporting producer open joint stock company "Volzhsky abrasive works"; 33 to 83% for other exporters and in General for the Russian Federation", – said the Agency.
The Commission believes that the application of the anti-dumping measures have a positive impact on the financial position of national producers, in particular, will contribute to the recovery of production and sales, preservation and resumption of jobs to restore profits.
In addition, mkmt decided on the initiation and conduct of anti-dumping investigation concerning imports to Ukraine of some urea-formaldehyde products origin from Russia.
According to the decision mkmt anti-dumping investigations initiated against imports to Ukraine of urea-formaldehyde resins and urea-formaldehyde concentrate with origin of Russian Federation (code of uccfea 3909 10 00 00).
The investigation will examine information and evidence of dumping, injury and causal link between them. The results of the research will make a decision on whether to implement anti-dumping measures.
At the end of last year the interdepartmental international trade Commission imposed anti-dumping duties on imports from Russia urea and urea-ammonium nitrate species of nitrogen fertilizers. New duties were to operate from March 2017 to March 2022, but the Commission suspended the effect of this decision in February.
Comments
comments