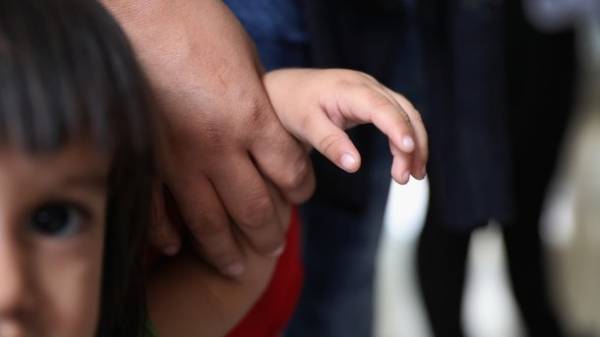 Employees of the U.S. Embassy in London was summoned for questioning on suspicion of terrorism a three-month child due to his grandfather committed mistakes while filling the visa form for a trip to Florida, reports The Guardian.
During filling the form the man mistakenly answered "Yes" to the question about whether his grandson is involved in terrorist activities, after which the child was called in for a conversation.
"I couldn't believe they saw that it was a pure mistake, and that a three month child can not to hurt anyone", — commented on the events of 62-year-old Paul Kenyon.
He also said that his grandson never cried during questioning, and complained about the lack of a sense of humor diplomats. My mistake man called "very expensive" because the family had to spend three thousand euros due to the initial denial of visa.
Earlier it was reported that Russian woman beat to death a seven year old son for the mistakes in the notebooks.
Comments
comments