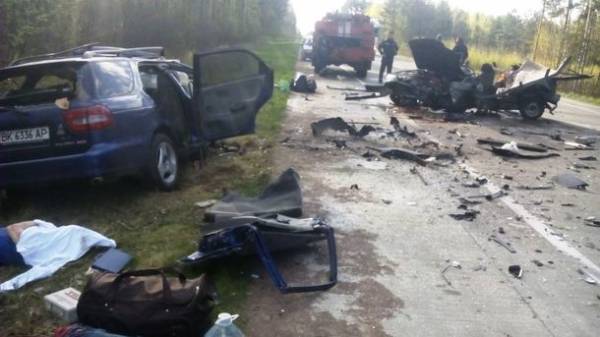 In Zhytomyr region as a result of collision of cars "Suzuki" and VAZ-2109 has killed two drivers and three passengers, two passengers were injured. This was reported in the press service of the State service of Ukraine for emergency situations.
Road accident happened today on the 240 km of highway "Kyiv – Kovel" near the village of Kamenka Olevsky district. In particular, lifeguard at 16.15, it was reported that the necessary help to release dead and injured from the vehicles. "Using hydraulic shears fighters of gschs cut side of the rack in the car, took off the roof and pulled the two victims from Suzuki, which was hospitalized in the intensive care unit Olevskaya Central district hospital. Further, the rescuers, also applying hydraulic tools, deblocked three dead from Suzuki and two of the victims of the VAZ-2109", – stated in the message.
All circumstances of incident continue to set the experts said in gschs.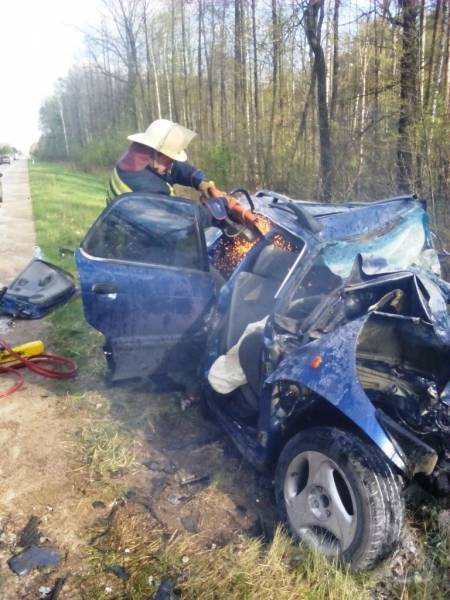 Comments
comments