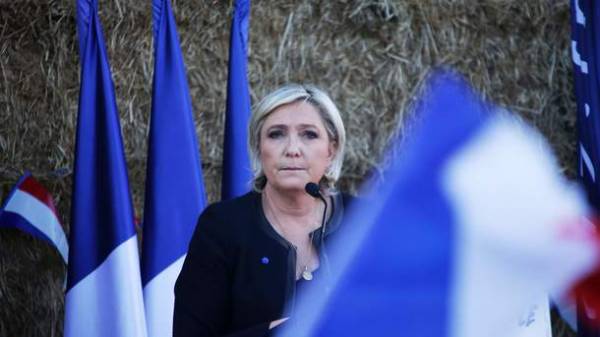 The candidate in presidents of France, the leader of "National front" marine Le Pen said in an interview with Polish newspaper Rzeczpospolita that the desire to cooperate with Russia it is normal, reports.
"The Russians are a great European nation in the East of the continent. Since Peter the Great they have always expressed a desire to participate in the community of European Nations. Therefore, the desire to cooperate with them − something normal," said Le Pen.
In her opinion, Europe should build relations with Russia for its "peaceful future".
"France is at the opposite end of the continent. With Russia we do not have any historical disputes. We need to have a relationship with her so that all European peoples have lived in harmony for the good of the future," added Le Pen.
Earlier, Le Pen said that recognize Crimea as "Russian territory" in case of a victory on elections. It also considers the occupation of Crimea by Russia's legitimate, that the SBU has banned her entry into Ukraine.
Comments
comments