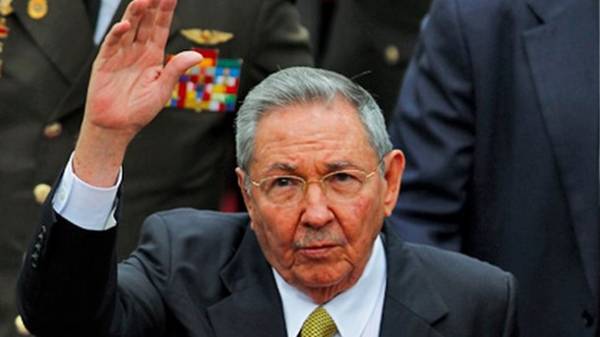 Chairman of the state Council and the Council of Ministers of Cuba Raul Castro has criticized the plans of U.S. President Donald trump to build a wall on the border with Mexico, reports UNN with reference to the Granma.
"The intention to build a wall on the border with Mexico is a manifestation of irrationality, in respect not only of this sister country, but of the entire region," said Castro.
He also added that Cuba expresses in this matter, solidarity with the Mexican people.
According to Castro, "migrants can be stopped not through walls, but through cooperation, understanding and peace."
Earlier it was reported that to implement the idea of the US President Donald trump about building a wall on the border with Mexico until allocated only $ 20 million, which is obviously insufficient for the implementation of the Grand plan.
At noted, the total cost of construction of the fence, and a wall on the border with Mexico will be 21.6 billion dollars.
The President of the United States Donald trump ordered to develop a project to build a wall on the border with Mexico, which, according to him, to pay Mexico itself. The authorities of the Latin American countries categorically say they are not going to pay. Trump acknowledged that perhaps the original wall still have to pay American taxpayers. However, the US President reflects on the methods of recovery of these funds from the Mexico – for example, by imposing trade taxes or cutting aid to the Mexican government.
Comments
comments