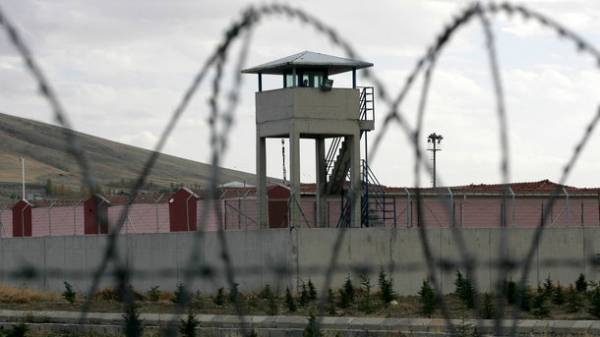 An American resident of the city of Medford (Oregon) John Ross was sentenced to five years in prison, on their pages in social networks threatened to kill former US President Barack Obama, reports AP.
"Calling for violence posts on social media no less dangerous than threats are real. We will continue to investigate and punish such crimes", — reads the statement of the district attorney in Oregon Billy Williams.
After the sentence, the 62-year-old Ross will have another within three years to be under the supervision of the authorities.
Ross was arrested April 28, last year, about the medical facilities in white city. In his Twitter threatened to kill Obama and members of his family. In addition, he has published on the Facebook post, which expressed the intention to shoot from hunting rifles to FBI agents.
The accused admitted his guilt, but noted that these threats were not serious, and he was never going to translate them into reality.
Comments
comments