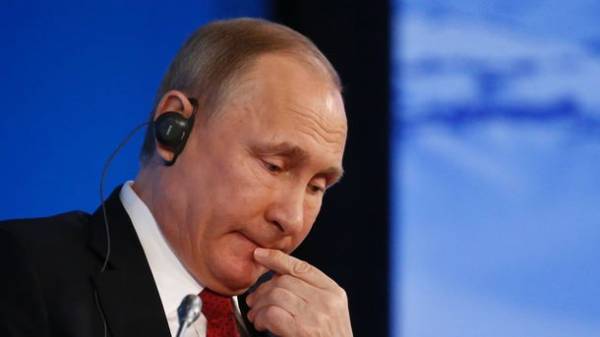 The President of the Russian Federation (RF) Vladimir Putin in 2016 earned 8.9 million of Russian roubles – it is about 3.7 million UAH. These data derive from the income declarations of the Russian President.
This year the income of Putin dropped in 2015 he earned of 8.89 million rubles.
Also owned by Putin is a land plot area of 500 sq. m, two apartments (77 and 153,7 sq. m), garage (18 sqm) and a garage space.
In addition, Putin declared two GAZ M-21, SUV "Niva" and car trailer "SKIF".
Comments
comments